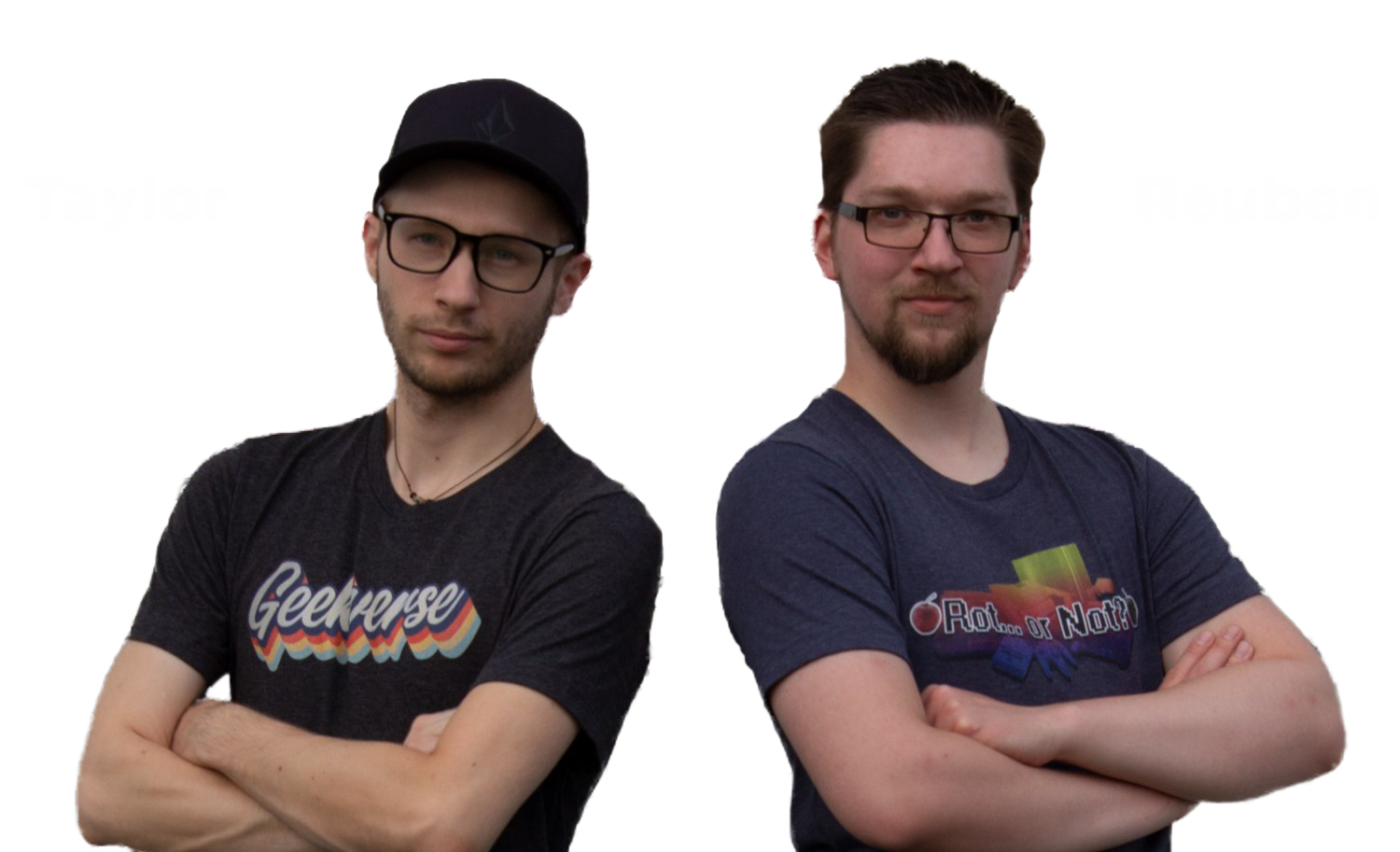 Taylor and Reuben's journey into Podcasting goes back over 6 years now. As a host of GeekVerse Podcast, Taylor has over 6 years of experience in delivering unexpected but dedicated content to those who tune in to each and every podcast episode he works on.
It wasn't long, after the formation of GeekVerse, that Taylor enlisted Reuben to join him on several podcasts and Youtube shows, such as Geeks Creed, Rot or Not and even main GeekVerse episodes as well!
Through a shared passion and enjoyment for creative content and bringing quality content to viewers and listeners alike. It was only a matter of time before the two indulged in a collaborated journey into one topic the two hosts express extreme interest in.
Cryptids are truly an incredible thing to ponder, to stand there, possibly incline your head and say "What if". Such an incredible topic has brought Taylor and Reuben to the conclusion that a new podcast show needed to be created to allow such discussions on these topics to unfold.
We aren't researchers, we're just a couple of guys exploring what's unexplored in the ever unobtainable quest of learning the truth of these mysterious creatures.